PRODUCING
World Choreography Awards

Jordi Caballero, Producer, 2015, 2016, 2017
"WORLD CHOREOGRAPHY AWARDS" is a prestigious global dance awards show, featuring Best Media Choreography? in the categories of Feature Film, Television Episodic?, Television Live Performance, Commercials, Music Video, Concert Performance (Tours), Concert Dance Performance and Digital Format.
For more information, visit the WCA Website - and Like Us at the Facebook WCA page
After the Rain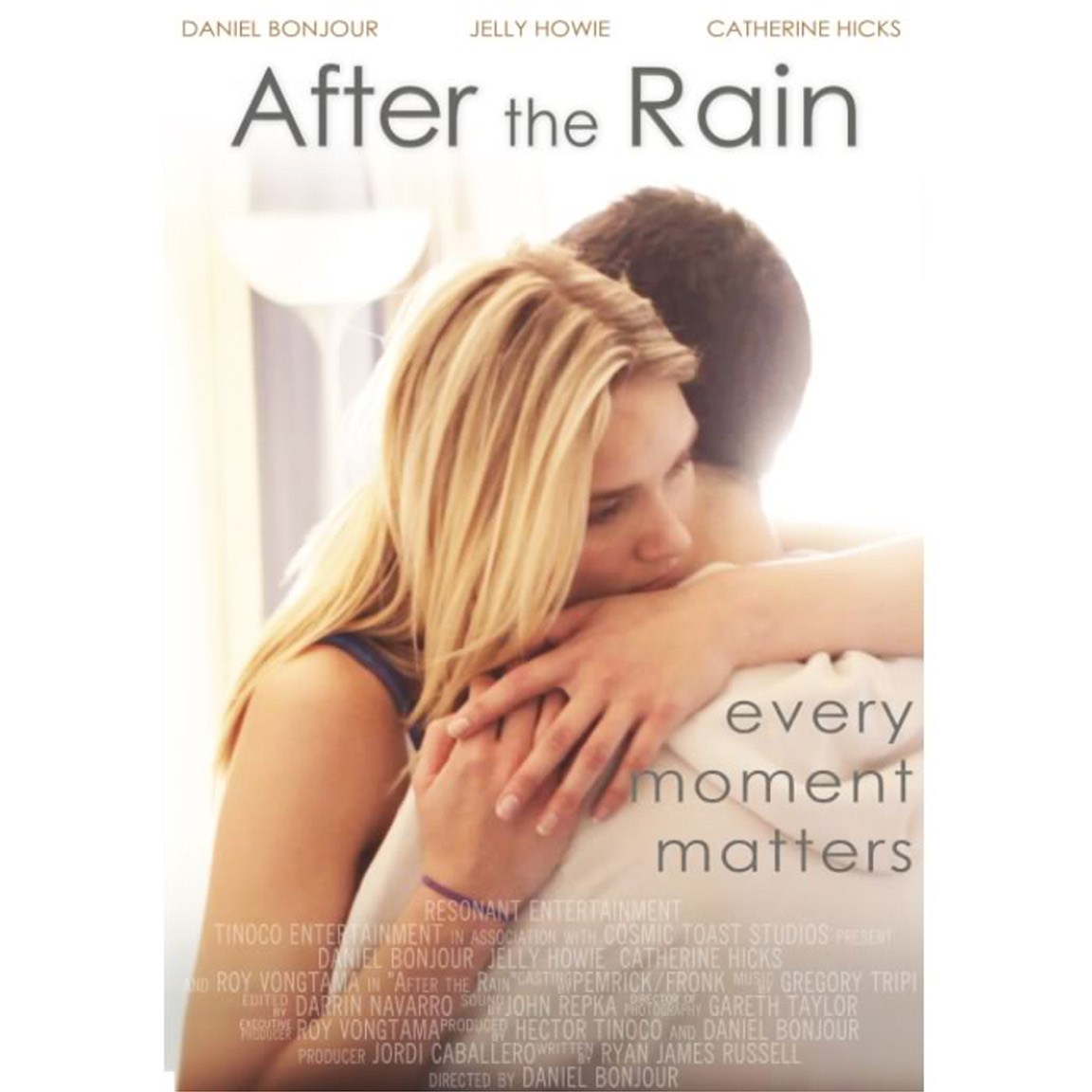 Jordi Caballero, Producer, 2016
Based on a true story, "After the Rain" is a provocative film centered on a struggling romance between a terminal man running out of time, and a woman desperate to breathe life into his final days. As his mother and best friend are faced with accepting the unacceptable, important issues are raised that will change their lives forever. Reach is a stunning moral parable that will touch your heart with its inspiring message.
For more information, visit our Facebook Page
To view the movie and trailer visit: Amazon Movie Page with Trailer
La Carga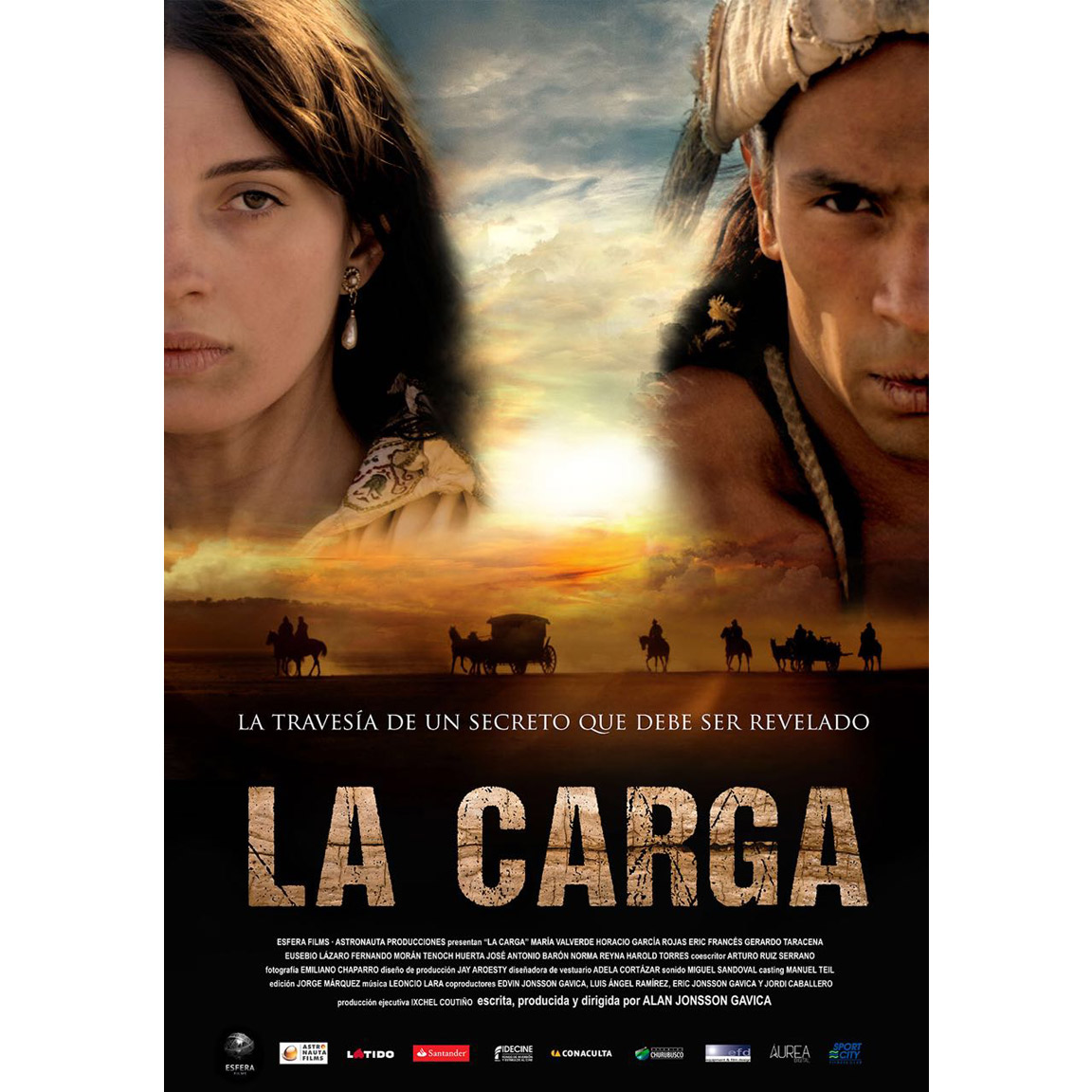 Jordi Caballero, Co-Producer, 2016
Late sixteenth century. A Tameme Indian man and a noble Spanish woman flee through the forests of the New World in search of freedom. Their frantic journey softens the tension between them and dissolves their longstanding differences and creates intimate bonds that threaten their very survival.
For more information, visit our IMDb movie page
LA CARGA Teaser 2 subs Ingles from Alan Jonsson Gavica on Vimeo.
Dancing for My Havana

Jordi Caballero, Executive-Producer, 2015
Una danza para mi Habana - Dancing for my Havana is a story about young Cuban dancers struggling with their aspirations to achieve fame and fortune, and their intense love for the people and creative energy found only in their homeland. Choreographed, composed and performed by Cubans, the film is a testimony to the extraordinary music and dance flourishing in this country.
For more information, visit our IMdb movie page
Latin Passion

Jordi Caballero and Miles Copeland present LATIN PASSION
An explosive feast of Latin dance with the sultry sexiness of Tango, the passionate fire of Flamenco and the exciting pizazz of Salsa. This journey into the soul of Latin dance culture captivates audiences through the universal language of dance and storytelling to its finest- winning smiles and warming hearts along the way. LATIN PASSION features world class Latin dance entertainers in a spice filled show of color, great music and consummate skill. LATIN PASSION is truly intoxicating and will bewitch audiences with an unforgettable theater experience.
Orphans

Target audience: The $1 trillion dollar Latino USA/Mexican market
This gritty and emotional Television Drama is a window into the tense balance of life at the Mexican-American Border. Its always-changing mix of violence and hope and its rich bicultural identity will find a crossing point in this story about people trying to survive while saving other people's lives.
Target audience: The $1 trillion dollar Latino USA/Mexican market
Key demographic: Ages 18-35
Language: 2 versions
Spanish
English plus some dialogue in Spanish, subtitled to English as needed.
This television series intends to embrace the values and culture of its target audience in a way that's both uniquely authentic, modern, and relevant.